You can add Web pages directly to TheBrain from your browser. The process is similar to adding files to TheBrain
As an example, we will visit ESPN and add the Web page to TheBrain as an attachment.
Once you are on a Web page you would like to add to TheBrain, tap the menu icon (circled in red in the image below).
Tap Share...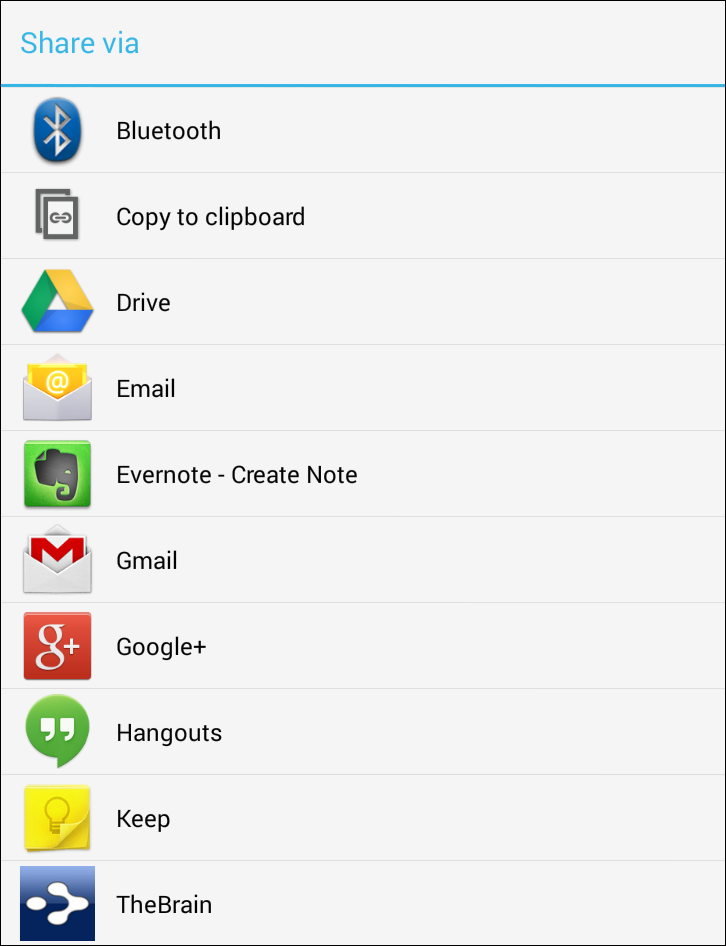 A share menu will appear with a list of options. Tap TheBrain.
You will see a quick notification that the item was added to TheBrain inbox.

Open TheBrain app.
Tap the attachment icon

in the toolbar section of TheBrain.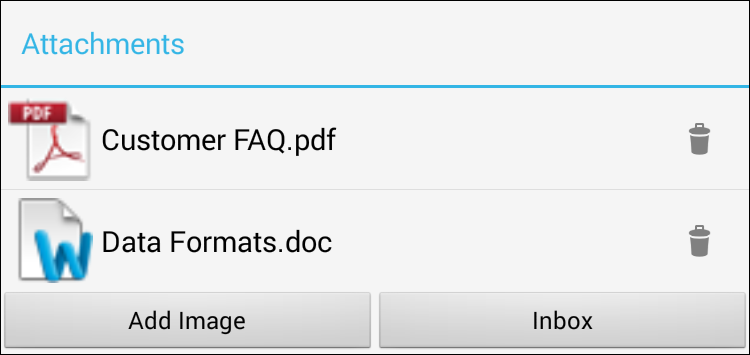 Tap Inbox.

You will see the item you added listed in TheBrain Inbox. You can tap Cancel if you decide you do not want to add the item. Tap the item(s) you wish to add.

Attach will attach the item(s) to your current Thought. Remove will remove the items from the inbox. Cancel will close the inbox.
Tap Attach and your item will be attached to your Thought.